Bailey Appliance Repair & Installation
Your One-Stop Shop For All Major Appliance Installation & Repairs.
Never Struggle With Your Large Home Appliances Again!
Top Rated Local® Appliance Repair & Installation
Fast, friendly, and fully functional, our professional Home Services is well renowned throughout the New York City area. Our team is up for every job, managing projects with the skill and experience our clients have come to expect. We always stand behind our work, with customer satisfaction being our #1 priority. Contact us to learn more about our incredible staff and how they can help you!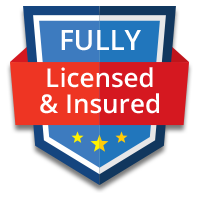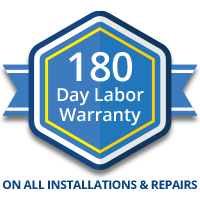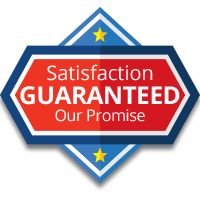 Full Services We Offer
Dryer Maintenance Service
Appliance Relocation
Appliance Junk Pickup
Propane Conversion
Dryer Vent Cleaning
Pickup and Delivery
Service Call
Appliance Repair
Moving Appliance
Emergency Services