About
Your One-Stop Shop For All Major Appliance Installation & Repairs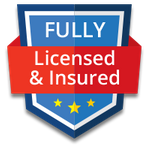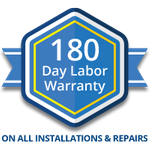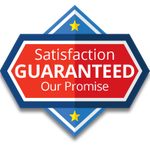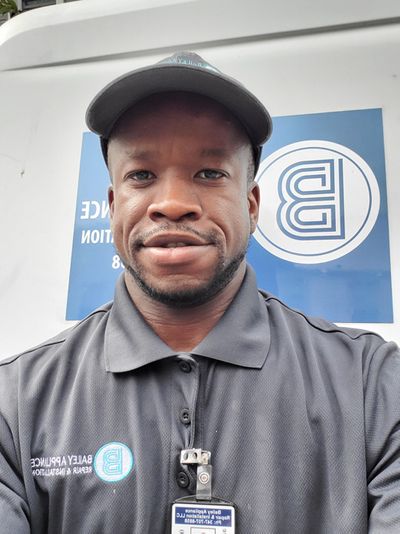 My name is Odain Bailey, CEO of Bailey Appliance Repair & Installation.
To be frank, I started this Company in the middle of a global pandemic because I was laid off, just like millions of Americans. With a wife and two kids to support, I could not sit around and let my family starve.
I know a lot of people lost more than just a job, they lost loved ones and my heart goes out to them and their family, even though I don't know them personally.
Prior to the global pandemic, I had multiple years of experience in the Appliance Industry working with PC Richards & Son, XPO Logistics, Best Buy, Home Depot, and NAL Group, where I did delivery and installation of all major appliances.
We are currently in partnership with these home warranty companies: American Home Shield, Cinch Home Service, Home Warranty of America, 2 10 Home Warranty, Choice Home Warranty, where we provide repair services for all major appliances.
Our goal is to go above and beyond to provide excellent service and quality craftsmanship to all customers.
We truly value our customers because they are the backbone of our business.
Contact us to learn more about our incredible staff and how we can help you!