Services
Your One-Stop Shop For All Major Appliance Installation & Repairs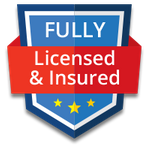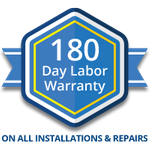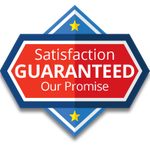 Bronx

Brooklyn

Queens

& NYC Surrounding Areas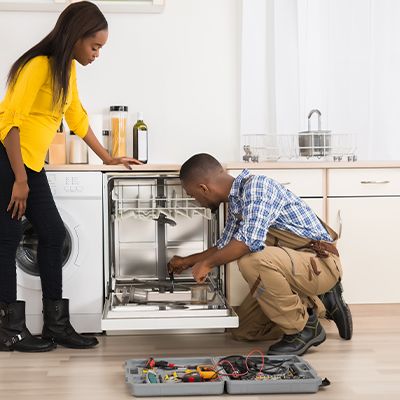 Appliance Repair
Bailey Appliance specializes in oven range repair in the NYC area, including Manhattan, Queens, Brooklyn, and the Bronx. If you have a broken or malfunctioning oven or range, call Bailey Appliance for fast and reliable gas or electric range or oven repair.
Whether your oven isn't lighting properly, has a burner that doesn't work, or the temperature is off by a few degrees, one of Bailey Appliance's repair technicians will always arrive at your home within hours to provide a quick, professional fix.
Appliances we service include:
Dishwashers
Washing Machines & Dryers
Microwaves
Stoves, Ranges, & Ovens
Refrigerators
And More!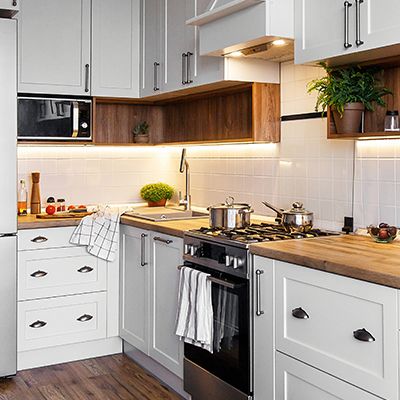 Appliance Installation
Have you just purchased a new appliance? Bailey Appliance Repair & Installation can provide excellent, professional installation services at an unbeatable price. We proudly serve communities throughout New York City, including the Bronx, Brooklyn, Queens, Staten Island, and more.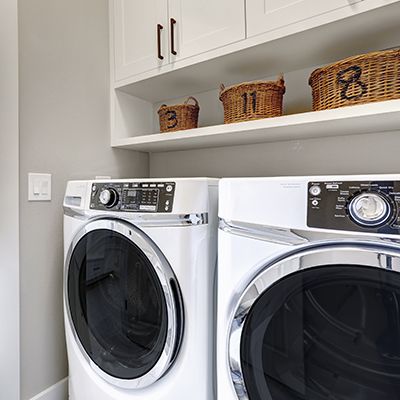 Dryer Vent Cleaning
Over time, your dryer vent fills with the lint that sneaks by the dryer filter. Without routine cleaning, lint builds up in the dryer or in the exhaust duct, creating a significant fire hazard. Lint can block the flow of air, causing excessive heat build-up, and longer drying times. The results of this lint build-up are higher utility bills, longer wait times for dry clothes, and risk for fire in some dryers.
Is this scenario an isolated incident? Not at all. The Consumer Product Safety Commission estimates that over 18,000 dryer-related fires occur each year causing an estimated $97 million in property loss.
Reduce your risk of a dryer fire today! Contact Bailey Appliance Repair to keep your appliances running in tip-top shape.