Beat the Heat This Summer in New York City
When your air conditioner is simply not performing as well as it should be, or you're in need of residential air conditioning installation services, Bailey Appliance Repair & Installation has your solution! Don't sweat the heat during the hot northeast summers — call Bailey! We'll install your residential air conditioning unit or repair your underperforming system in no time. Because we're a local small business, we can focus on our customer service and timeliness. For fast, friendly, and fully-licensed services, contact us today!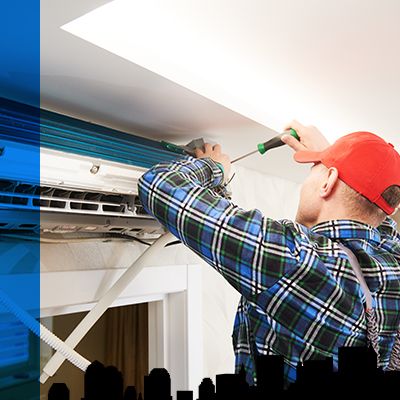 Bailey Appliance Repair & Installation can handle your residential HVAC systems with services like:
Central air service

Air filtration systems

Ventilation repair and maintenance

Air conditioning repair

Thermostat repair

AC unit installation

And more!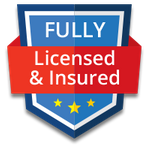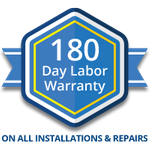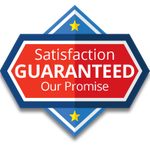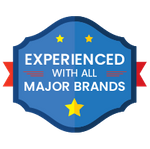 Common Problems with Residential Air Conditioning
It can be frustrating when your air conditioning system fails you when you need it the most. While professionals like the techs at Bailey Appliance Repair may be needed to fix more complex issues with your system, there are a few common problems that you may be able to address in the meantime, such as:
Filter replacement - dirty filters can impede your AC unit's performance. Regularly replacing the filter (being sure to use the manufacturer's recommended filter) can help reduce performance issues.

Check your thermostat - sometimes your issue is as simple as adjusting the settings on your thermostat. Your Bailey tech can help you learn the ins and outs of your thermostat, and also diagnose any issues with thermostat failure. Thermostat placement can also affect performance, especially if it's positioned in direct sunlight.
Clean exterior unit - occasionally, debris, dirt, and grime can collect on your exterior AC unit, making it more difficult for the unit to expel warm air. Keeping exterior units clean can help reduce some AC problems.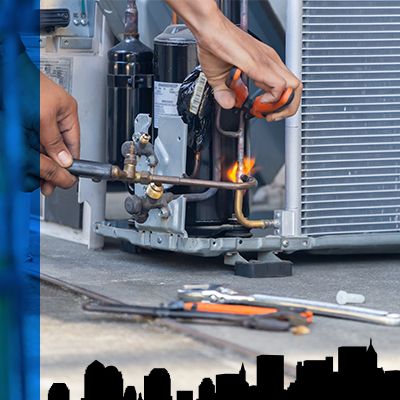 Comprehensive Air Conditioning Repair Services in New York City
Bailey Appliance Repair & Installation can address anything that is wrong with your residential HVAC system, including low refrigerant levels, damaged evaporator coils, fan failure, leaky ducts, clogged drains, and much more. Regardless of the size of your home, Bailey can help keep you cool and comfortable all season long. Whether you are in need of repairs, maintenance, or HVAC installation services, we can handle it in a timely manner!
We're Here When You Need Us in the Boroughs
There's never a convenient time for your AC to fail. Because of that, Bailey Appliance Repair has made it our mission to provide prompt, professional, and friendly services, even outside of normal hours of operation. We proudly serve our customers throughout New York City, including Queens, Jamaica, Brooklyn, The Bronx, Manhattan, and beyond. Contact us today to schedule service!