Do You Need Help Installing a New Appliance?
It can be frustrating to purchase a new appliance for your home, only to find that you need to install it yourself. What's even more frustrating is installing your new appliance, only to find that something went wrong. Whether you need a new refrigerator, dishwasher, oven, or washer and dryer installed, you deserve affordable, fast, and friendly professional help to get the job done right the first time. Don't let your home's functionality come to a screeching halt! Bailey's Appliance Repair & Installation can be on-site quickly to correctly install your appliances.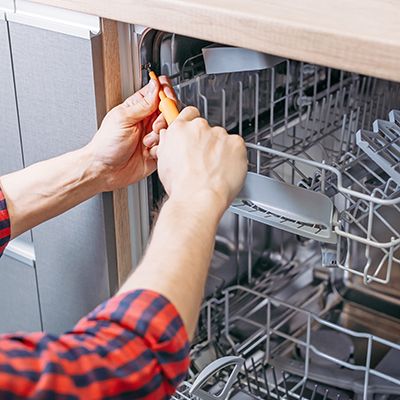 Bailey's Appliance Repair & Installation can install:
Dishwashers
Cooktops
Over-the-Range Microwaves
Gas Ranges
Wall Ovens
Washers & Dryers
Many More Major Appliances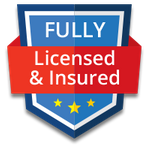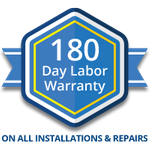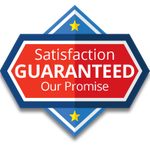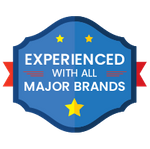 Trust Licensed and Insured Electrical Contractors
Whenever you're dealing with electrical appliances in your home, it's essential to only have fully-licensed and insured contractors perform installations. Companies that don't meet those requirements often offer cheap, quick solutions that could result in shoddy work that could cost you more money down the road. Bailey's Appliance Repair & Installation is fully licensed and insured in order to fully protect your safety and your home.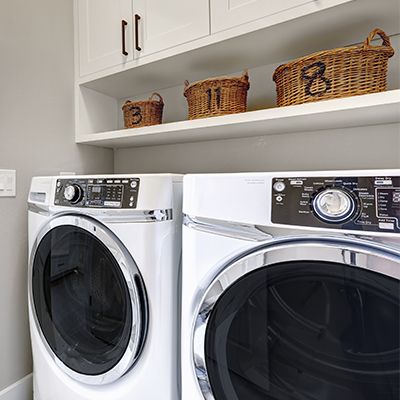 Our electrical appliance technicians
Our electrical appliance technicians are fully trained in the latest safety measures pertaining to appliance installation. We have a wide breadth of knowledge of how most residential and commercial appliances operate, which helps to prevent potentially dangerous situations that may present a challenge to the unqualified installer.
What to Expect from Bailey's Appliance Installation in New York City
When you schedule appliance installation services from Bailey's in the Five Boroughs, you can expect professionalism, punctuality, and friendliness. Our installation tech will do the following:
• Obtain any necessary permits that are required in your area
• Safely connect your appliance to your existing plumbing and/or electric or gas
• Check for any leaks in gas appliances
• Test your appliance after installation to ensure proper functionality
Our satisfied customers in New York City, Queens, Staten Island, the Bronx, and Manhattan all agree that having a qualified installer for their new appliance is safer, faster, more convenient, and ultimately more cost-effective than trying to install an appliance themselves. For fast, affordable, and dependable installation services, contact Bailey's Appliance Repair & Installation today! We look forward to getting your home fully functional and ready to use!