Fast & Friendly Appliance Repair
When your household appliances are on the fritz, it can bring your daily plans to a standstill. That's when you need a fast, friendly, and professional appliance repair professional to come and save the day. Bailey Appliance Repair & Installation is able to accurately diagnose problems with any of your household appliances, provide you with a reliable quote, and get to work right away so that your home can get back on track.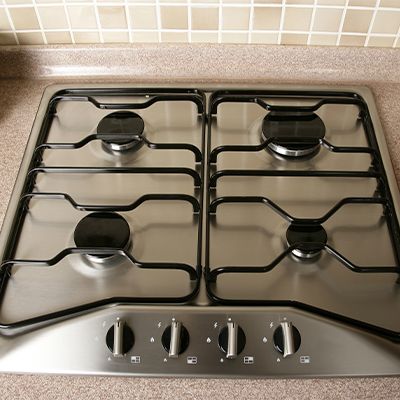 Home appliances which we service include:
Stoves, Ovens & Ranges
Dishwashers
Microwaves
Washing Machines
Dryers
Refrigerators
& More!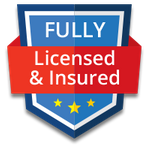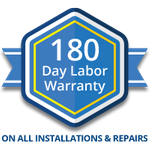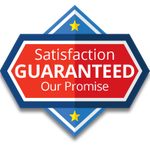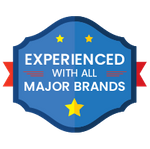 Quickly Restore Functionality to Your Kitchen
Your kitchen appliances are essential to enjoying your home. When your appliances begin to show signs of age or wear and tear, or they're just not keeping up with the demands that you require of them, it can be frustrating. Appliances fail for many reasons, but the two most common factors are inefficiency due to age or a damaged part. Bailey Appliance Repair is available throughout the New York City region to repair any broken appliance in your home and restore the comfort and convenience to which you're accustomed.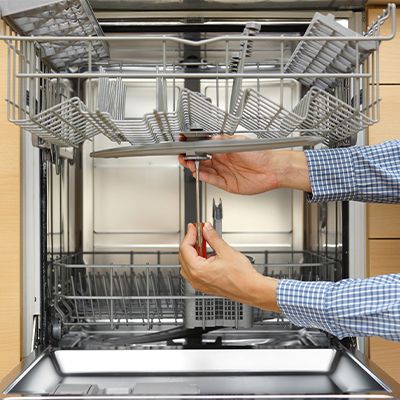 Our trained and certified technicians can repair any of the following appliances in your home:
Refrigerators

Freezers

Dishwashers

Ovens, Stoves & Ranges

Icemakers

Garbage Disposals

Microwaves

Kitchen Exhaust Fans

Wine Coolers

Trash Compactors

And Many More
We're Here For You When You Need Us
There's never a convenient time for your home and kitchen appliances to fail. Because of that fact, Bailey Appliance Repair has made it our mission to provide prompt, professional services, even outside of normal hours of operation. Emergency services are available so you can rest easy knowing that help is just a phone call away.
Our commitment to our customers goes beyond repair services. We also offer appliance relocation services, dryer vent cleaning, appliance junk pickup, and more. We're your one-stop-shop for all things appliance-related in New York City. So what are you waiting for? Give Bailey's a call today!