Bosch Installation and Repair
Is it time for a new Bosch appliance in your home? Or is your existing Bosch starting to give you some troubles? Don't worry — the friendly and experienced team at Bailey Appliance Repair & Installation can help. Whether you're shopping for a new appliance or repairing an old one, our team will be able to provide you with the expert services that you need. Reach out to our team in New York today to learn more.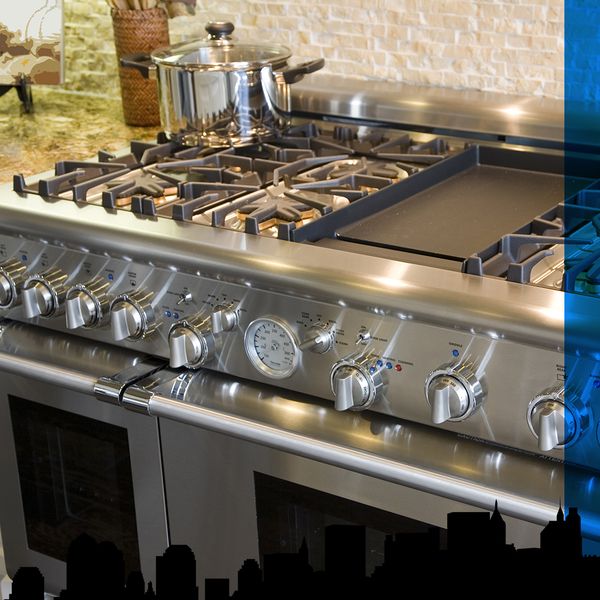 Some of the types of Bosch appliances that we can service include:
Washer
Dryer
Refrigerator
Freezer
Dishwasher
Microwave
Oven
Stove
And much more
Bosch Parts
When your Bosch appliances start to fail, you don't need to start heading to the store for a replacement yet! New appliances are very expensive, and in many cases you only need a replacement part or two. Our team will come and assess your existing appliances for damage and give you a quote for the necessary parts and repairs. Most times this will cost far less than purchasing a whole new fixture.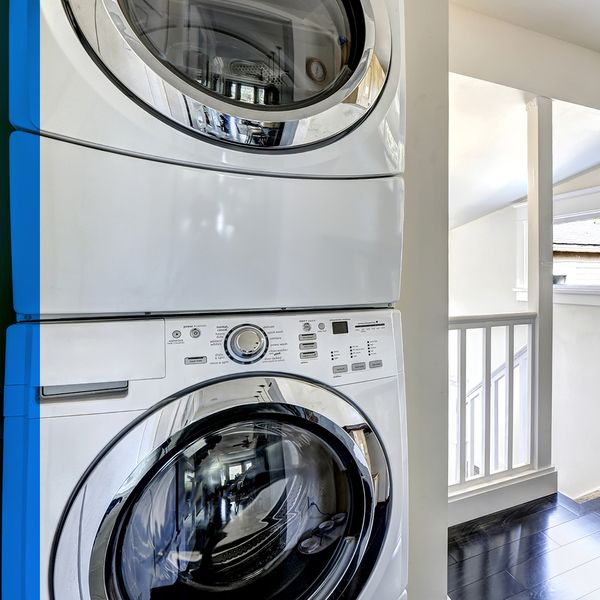 Bosch Installation
If it is time for a new Bosch appliance, it can be daunting to install it by yourself. From carrying the large appliance into your home to setting it up properly, it is easy to harm your property or your brand new appliance before you've even had the chance to use it! Get expert installation when you work with us so you don't have to worry about any of the hard parts!
Contact Us To Get Started
Reach out to Bailey Appliance Repair & Installation today to get the help that you need for all of your home appliance repair needs. Our New York team is here to provide you with the high-quality services you deserve, so contact us today.
Quality Customer Service
Our expert technicians are highly trained in working with our customers. We understand how frustrating it is to have your stove or oven break down on you, so we'll help you handle the repair or installation process with solid advice and recommendations to help you avoid stove & oven repair issues.
High-Quality Services
We only offer top-notch services and nothing less. All of our repairs and installations are guaranteed to leave you satisfied. We cherish the smiles on the faces of our clients and we'll do everything possible to bring your stove or oven back to excellent working order so you can retain that smile!