Fast & Thorough Dryer Vent Cleaning in New York City
Over time, your dryer vent fills with the lint that sneaks by the dryer filter. Without routine cleaning, lint builds up in the dryer or in the exhaust duct, creating a significant fire hazard. Lint can block the flow of air, causing excessive heat build-up, and longer drying times. The results of this lint build-up are higher utility bills, longer wait times for dry clothes, and risk for fire in some dryers.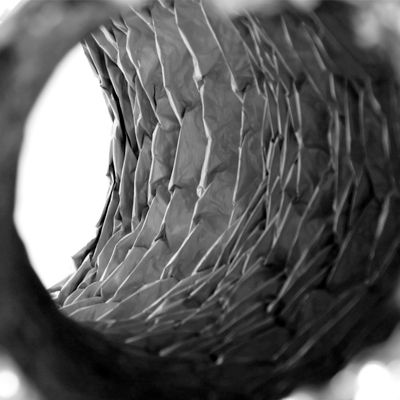 What's included in Bailey's dryer vent cleaning service?
Complete Dryer Ventilation Inspection

Thorough Rotor Brush Cleaning

Lint Removal

Removal of Obstructions

Reconnection of Dryer

Test Run of Dryer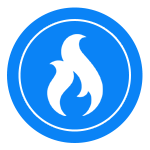 Reduce Risk of Fire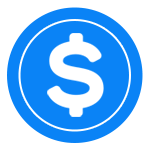 Lower Energy Bills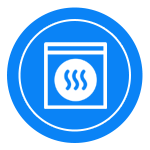 Extend the Life of Your Dryer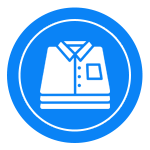 Faster Drying Times
Dryer Fires Are Not Isolated Incidents
Clogged and dirty dryer vents are a major safety issue that plagues the American home. As effective as many dryer vents are, there are always some particles that manage to slip into the ventilation ductwork and build up over time. Lint particles are very flammable, and to make matters worse, they're difficult to get to once they've ignited. Don't take any chances on the safety of your family! The Consumer Product Safety Commission estimates that over 18,000 dryer-related fires occur each year causing an estimated $97 million in property loss. With statistics like that, it's safe to say that failure to clean your dryer vents is a leading cause of residential fires.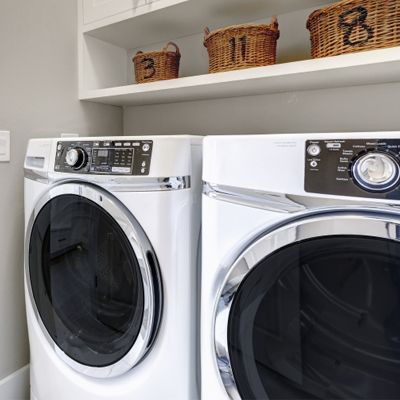 Your home doesn't have to become another statistic when it comes to fire damage. Routine maintenance and cleaning from reputable service providers like Bailey Appliance Repair and Installation can put your mind at ease! It's our mission to make sure that your home is adequately being taken care of and that your family is safe. On top of reducing your risk of fire, cleaning your vents also results in lower energy costs since your dryer doesn't have to work as hard to dry laundry loads! With dryer vent cleaning services, you'll be both safer and you'll be saving money in the long run.
Peace of Mind Combined With Energy Savings
Bailey Appliance Repair and Installation is fully licensed and insured to provide our residential services throughout New York City. It's our goal to be your one-stop-shop for all appliance repairs and maintenance! We have a large service area in New York, including the Bronx, Brooklyn, Queens, Jamaica, and beyond. We're a small business that is committed to providing quality, professional, experienced services to our neighbors. We're very flexible with our appointment times and are willing to work with your busy schedule! When you trust Bailey's Appliance Repair, you'll receive fast and friendly service and a total satisfaction guarantee. Contact us for service today!