Hotpoint Appliance Repair
Hotpoint® makes quality appliances that people all across the country use on a daily basis. From refrigerators and freezers to ranges and dishwashers, Hotpoint focuses on making "America's hardest working appliances." At Bailey Appliance Repair & Installation in New York City, we know how frustrating it can be when an appliance breaks, which is why we're always keeping up with the latest training and technology so we can provide professional service when you need it. We're proud to offer both Hotpoint repair and installation services!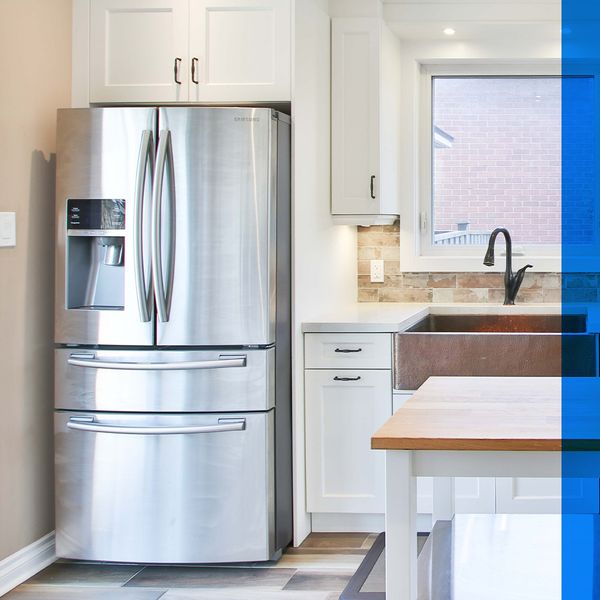 Freezers and Refrigerators
Your freezer and refrigerator are indispensable when it comes to food preservation and keeping ingredients fresh for the next meal you're planning to prepare. If you have a Hotpoint fridge or freezer that doesn't seem to be freezing or cooling like it should, give us a call right away.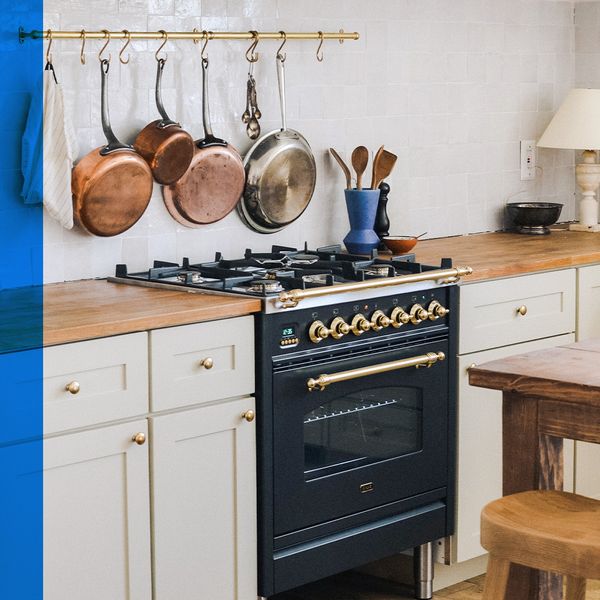 Stoves, Ovens, and Microwaves
No matter how you like to cook — over a hot stove, waiting for something in the oven, or in a few seconds with the microwave — Hotpoint creates products that are tougher than everyday life. However, if there's ever an issue with one of your cooking appliances, we can repair or replace it in no time.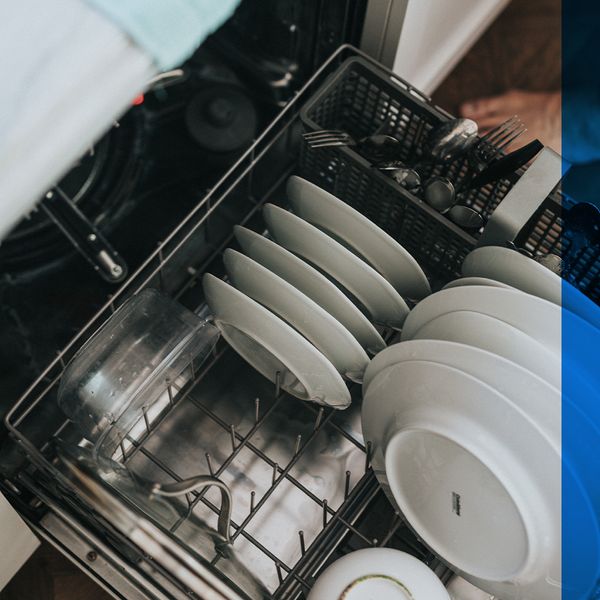 Dishwashers
You might run your Hotpoint dishwasher every night after dinner, and it's designed to last a very long time. If you ever notice it's not working as it should, or that your dishes aren't coming out clean, our team can diagnose and repair the problem. It might be a simple fix or it might require a complete replacement, but one thing you can count on is you'll always get honest service from Bailey.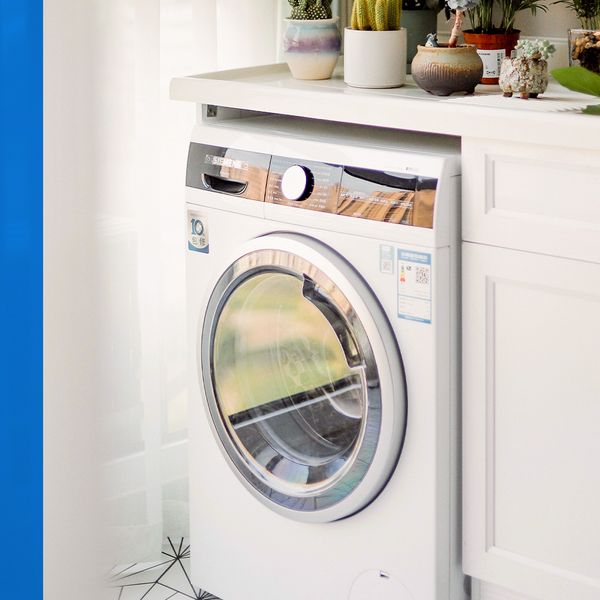 Washers and Dryers
You need clean clothes throughout the week, whether for work, the gym, or just hanging around the house. Hotpoint washers and dryers can handle large loads of clothes, which means you spend less time doing laundry. If something on your washer or dryer breaks down, we can provide the necessary replacement parts.
If you need Hotpoint appliance repair or installation in New York City, contact Bailey Appliance today. We know how to work on all Hotpoint models, and we'll have your appliances up and running in no time.