LG Installation and Repair
LG has been a leading brand in home appliances and more for many years! Whether you have an aging LG product that needs some repairs or you're looking to upgrade your home with brand new LG appliances, you can always count on the team at Bailey Appliance Repair & Installation to help. Contact our New York team to learn more today.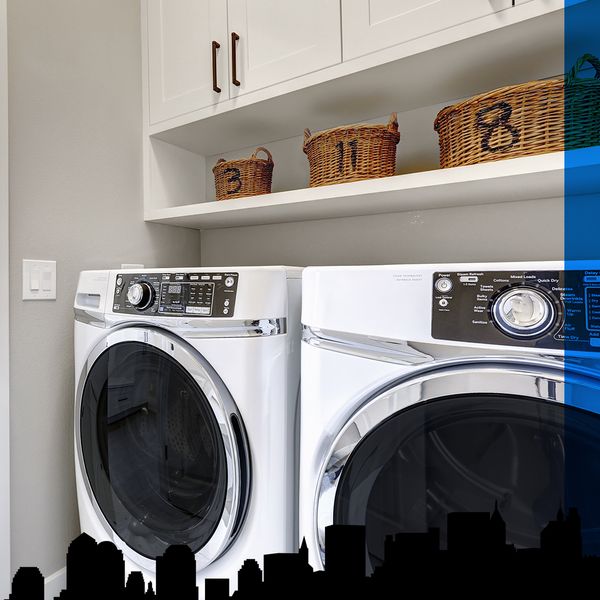 Some of the types of LG appliances that we can service include:
Washer

Dryer

Refrigerator

Freezer

Dishwasher

Microwave

Oven

Stove

And much more
LG Parts
Appliances are designed to last for many years, but eventually they all start to have issues. In a lot of circumstances, these issues may only be caused by a faulty part or two. This doesn't require a full replacement of the appliance, but instead can be fixed by repairing or replacing the part. For your LG maintenance needs, you can always trust our New York team.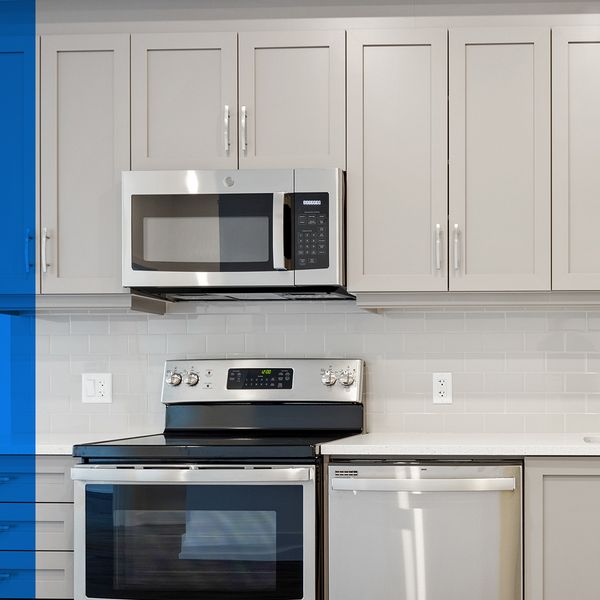 LG Installation
Installing a new LG fixture in your home can sound daunting. You've probably heard horror stories of friends or neighbors who incorrectly installed their appliances, causing damage and other issues. However, when you work with us, we can install your LG appliances so that they are ready to use right away!
Contact Us To Get Started
Reach out to our friendly team of experts today to get the most for all of your appliance repair and installation needs. Not only do we have experience with LG, but we also are able to service a huge selection of other top brands. Contact us now to get started with your own repairs, installations, and more.
Quality Customer Service
Our expert technicians are highly trained in working with our customers. We understand how frustrating it is to have your stove or oven break down on you, so we'll help you handle the repair or installation process with solid advice and recommendations to help you avoid stove & oven repair issues.
High-Quality Services
We only offer top-notch services and nothing less. All of our repairs and installations are guaranteed to leave you satisfied. We cherish the smiles on the faces of our clients and we'll do everything possible to bring your stove or oven back to excellent working order so you can retain that smile!